the Importance of sharing our stories
DO YOU HAVE A BLOG, YOUTUBE CHANNEL, OR SOCIAL MEDIA ACCOUNT?
WELL I HAVE AN INSPIRATIONAL CHALLENGE FOR YOU!
You are encouraged to share your own personal experiences, musings, inspirations and failures on our monthly STORY TELLING THEME.
For the month of JULY
our THEME is "INJUSTICE"
use the hashtag - #storytellingchallenge
Story telling allows us to share our own story and to hear from others their unique story, true personal stories of strength, growth, set backs, endurance, life and love.
In today's busy world we do not always have a traditional family structure with an extended family we can go to for advice and understanding. Instead we need to find our own soul family and surround ourselves with people who believe in us, support us, encourage us and who are comfortable being honest with us.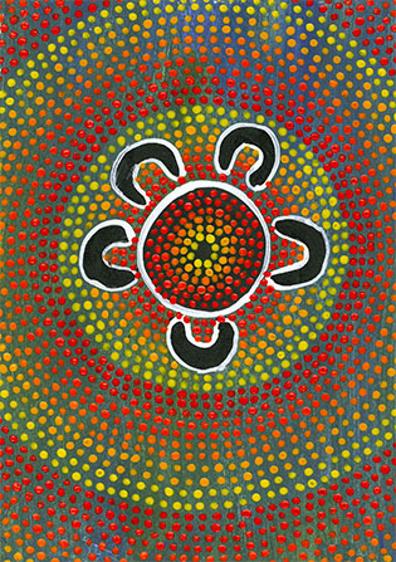 You may like to create a blog post or video you can share to help others speak up about their own experiences and email links to me here so I can share links to them in our monthly newsletter. I encourage you to get involved and share you own experiences online as well via social media and use the hash tag #storytellingchallenge
***I wish to acknowledge the Traditional Custodians of the Australia. I acknowledge and pay respect to the Gumbainggirr people who are custodians of the land I live on in the beautiful Bellingen Valley. I would also like to acknowledge and thank the Elders, both those who have passed and those who are with us, for the knowledge and wisdom the have shared and the strength and determination they have shown. It is because of their courage, wisdom and resilience that we have a continuous living culture that spans over 60,000 years***
© Laura Bowen 2020