WELCOME!
Here at Spirit Wakes Academy, you will be encouraged to delve deep into the many facets of what makes YOU the person you are.
Through online courses and in person workshops you will be encouraged to embrace the natural world, it's season cycles and the phases of the moon. You will learn how to journey with your natural environment, finding inspiration and clarity, as you discover more about your true self and the world around you.
You will re-learn how to work with these natural energies, to bring about transformation, real magic and growth.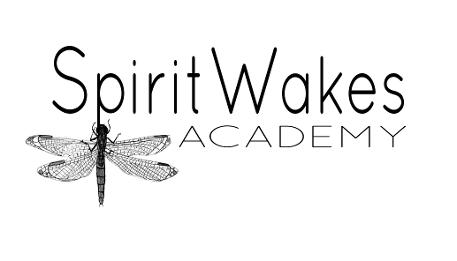 Current and Upcoming Courses & Workshops
NATURE READING COURSES UPDATE
The way I deliver my Nature reading courses in changing in 2021.
Instead of offering one course, Nature reading - Using Nature as an Oracle, I will now be offering three options for how you can study nature reading with me. I will be announcing the new courses structure and content early in 2021 so please keep an eye on my social media for more updates as they come.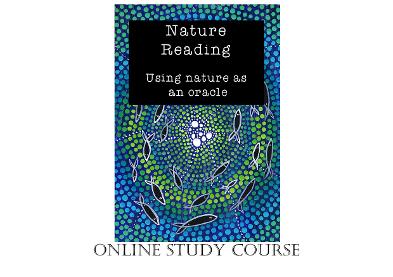 CURRENT COURSES TAKING ENROLEMENTS FOR 2021
Introduction to Oracle cards - Beginners Guide
NEXT COURSE BEGINS JANUARY 17 2021
Enrolments are now open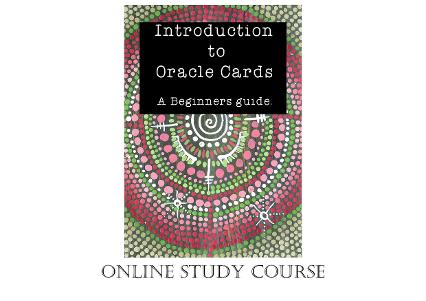 Would you like to learn how to use Oracle cards to help you develop and trust your own intuition?
Offered over 6 weeks, this course is for anyone who would appreciate more direction in ways that they can work with their oracle cards to learn how to trust their intuitive self.
Within this course you will learn -
What an Oracle deck is?

The difference between Oracle and Tarot How to choose an Oracle deck you can work with?

How to use Oracle cards for personal reflection?

How interpret Oracle Cards in a reading?

How to do a simple card layouts?

What is Intuition and how to use it when card reading?

The importance of grounding.

How to form your question when consulting your oracle?
.The course includes downloadable PDF workbooks, video tutorials, suggested activities and a weekly live chat every Sunday night where you can ask questions and interact with your classmates. There is also a private Facebook group where you can ask questions and interact with the other students.
If you have never really connected with oracle cards but would love to start working with them. This is the course for you.
PAYMENT OPTIONS
FULL PAYMENT - You can enrol in the course by paying the full enrolment fee of $111.
NEXT COURSE BEGINS FEBRUARY 2 2021
Enrolments are now open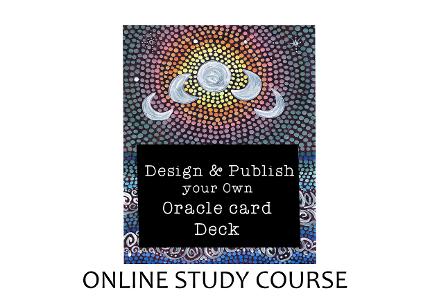 Do you love Oracle decks? Would you love to make your own set? As an artist and author I love encouraging other creative people. If you have ever wanted to create your own Oracle card deck but did not know where to start, then this course is for you.
Offered over 8 weeks, I will assist you in planning, designing and creating your unique deck.
We look at
the elements of an Oracle deck

project planning and risk assessment,

Creating digital art files

Publishing options

Marketing

building your audience
The course will consist of an online classroom where you will find all your class workbooks. There will also be a 1 hour weekly chat in via zoom where you can ask questions and share your progress, These weekly zoom sessions will be recorded and added to the course content throughout the duration of the course so that if you miss one you can still watch the replay.
We also have a private Facebook group where you are welcome to share, talk about the weeks content, how you are going with the lesson and what you have learned or may need some assistance with. There is also heaps of activities to help you find your own unique offering.
PAYMENT OPTIONS
FULL PAYMENT - You can enrol in the course by paying the early bird fee of $199 upfront using the button below, before December 10, 2020
Regular price is $249 after December 10 2020.
Please ensure you enter a current email at the checkout as this will be used to for all further correspondence in regards to the course.