For many of you who have worked with my cards you will know I created them as tools for connecting to the natural world around you. This Course is designed to help you learn how to use observation, documentation and research to form a life long connection to nature no matter where in the world you are.
This Course is offered via six modules. Each contains downloadable PDF course workbooks, weekly activities, video tutorials and an in-depth downloadable Nature Reading course workbook which you are encouraged to print off and which works along side the online content.
We also have a private Facebook group where I do weekly live chats in the group to talk about the weeks content, how you are going with the lesson and what you have learned or may need some assistance with.


Throughout the course you will explore how to-
Interpret, observe and record animal messengers to build your own nature oracle.
Work with animal fears and phobias to better understand your shadow self
Connect and better understand the lessons of your local environment
how to work on building a relationship with your local animal messengers
work with the natural elements, environments and landscapes and how these energies can be used to better understand your own internal landscape.
There are also heaps of journal prompts , questions and activities that will encourage you to explore your local area and better understand the connection between our external and internal worlds.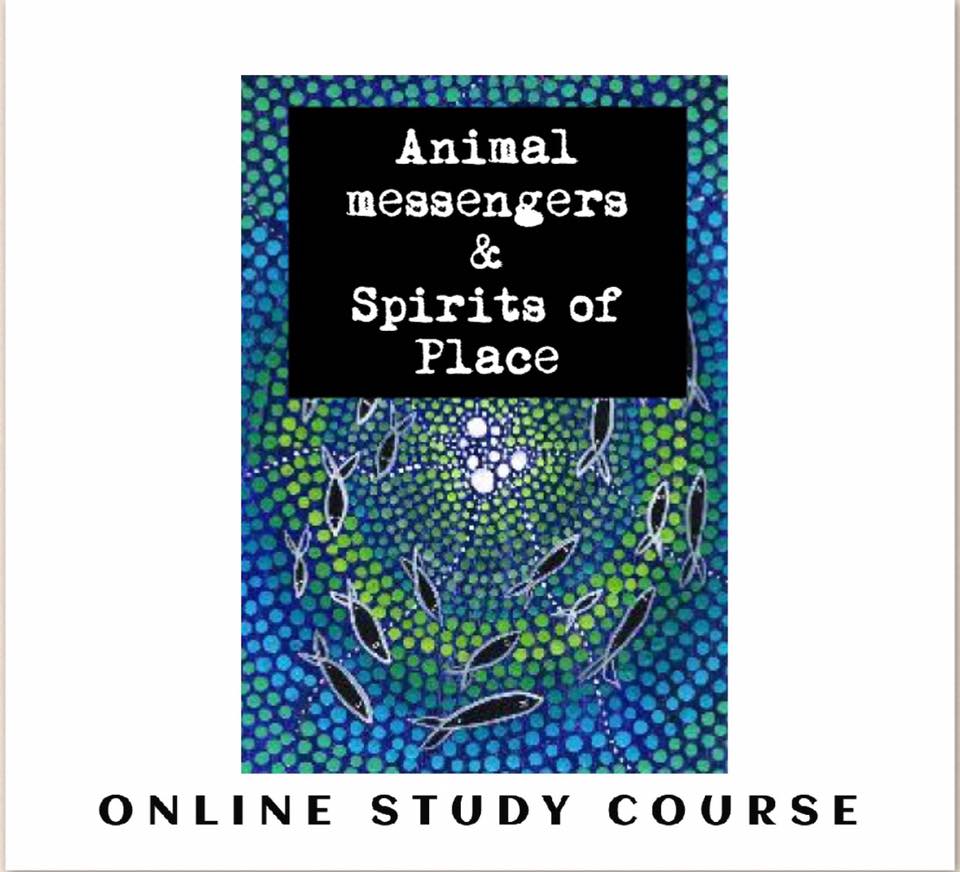 PAYMENT OPTIONS-
FULL PAYMENT -You can enrol in the course and pay the full fee of $111 upfront using the button below.