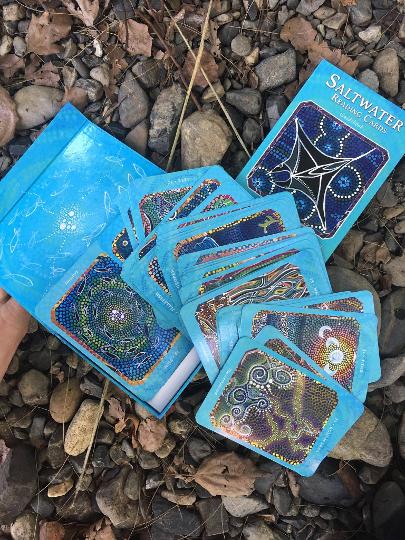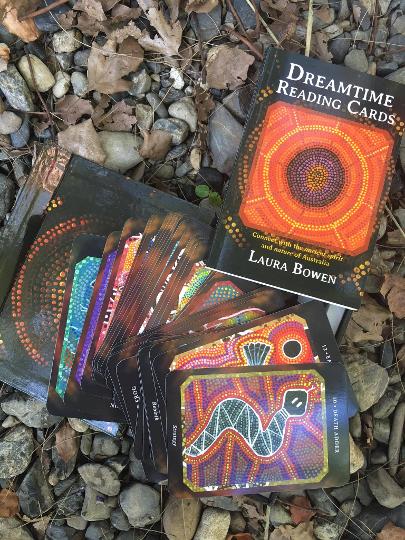 My Dreamtime Reading cards and Saltwater Reading cards are created as tools to help you awaken your own spirit and connect with your intuitive self and the spirits of place and nature, through a deeper understanding of the ancient energy of Australia.
Published by Rockpool Publishing and available internationally, these cards are the perfect way to kickstart your intuition while connecting with the world around you.
All of my Reading Cards are created for you as powerful tools for personal growth,
connecting you with your subconscious and intuitive self,
through a deeper understanding of your natural world
and the creatures that inhabit it.