Through my workshops, art and published works I share my knowledge, culture and a very special connection to the world around me. I create tools and resources with my art, my written work and my cultural knowledge that helps others connect with the land they love on and form a stronger understanding of their own identity and self worth.
My Indigenous family heritage belongs to the Biripi and Worimi people of the Manning river area of New South Wales. I take a lot of pride in not only my Indigenous heritage, but all of the influences that are sewn into the tapestry that is my blood line.
I enjoy facilitating workshops and courses that allow me to share my culture and connection to country by encouraging individuals to learn from observation and interpretation of the natural flora, fauna, sacred spaces and cultural landscape that which makes up our immediate environment.
As a leader within my family and the wider community, I feel I have a responsibility to speak up, to call out injustice, to share my truth, to empower and encourage others through living by example the my core values of Truth, cultural integrity, honest, connection, equality and respect.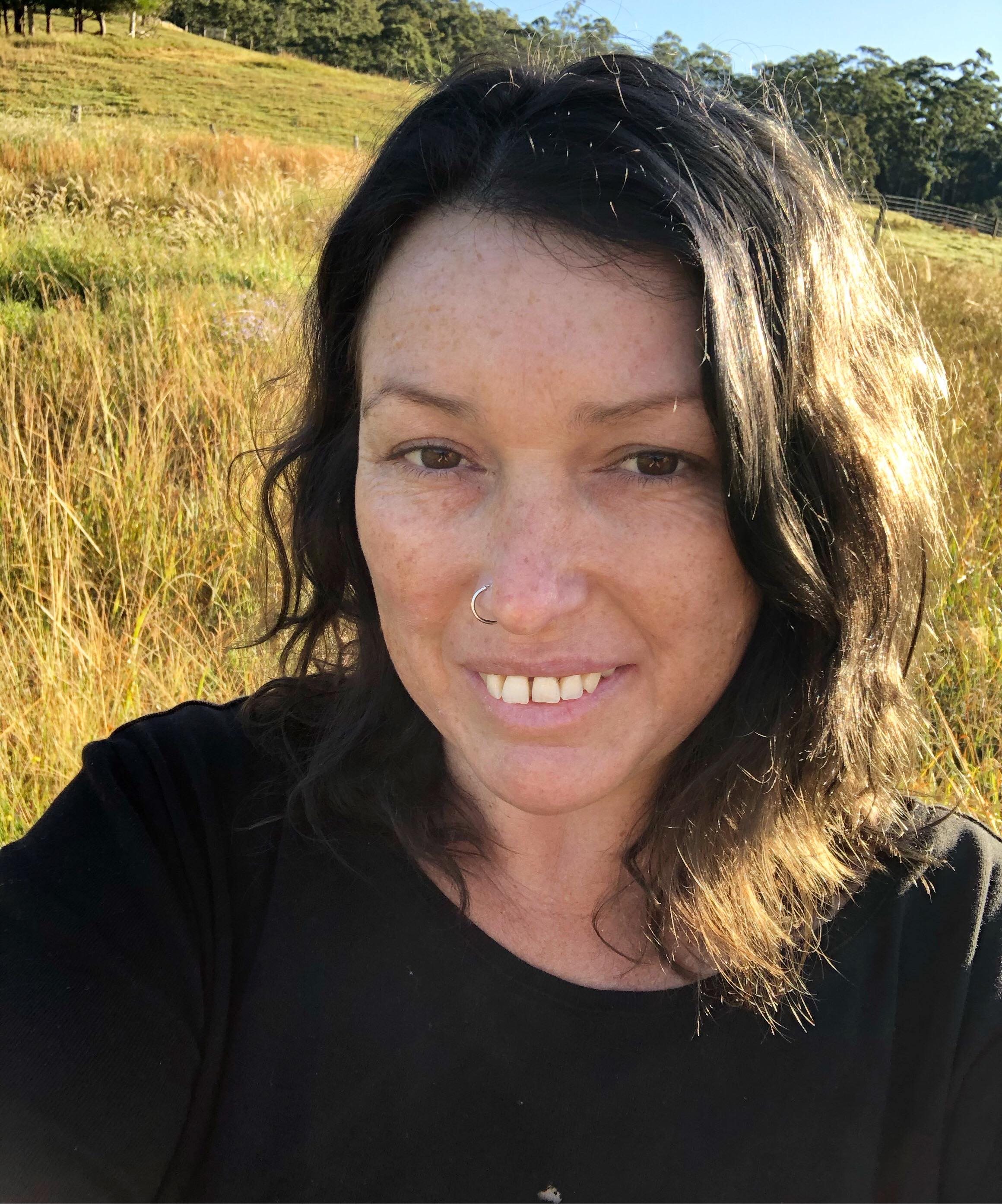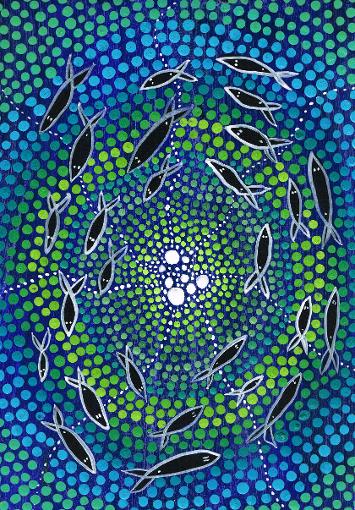 Testimonials
"I love Laura's Dreamtime reading cards, they are easy to read and connect with the messages. I have a few decks of cards but find I can really relate and connect with the messages of these cards and they always plainly explain the guidance in a way that's easy to understand. Laura is strong, compassionate, talented and caring and this comes through in her work. I have a lovely piece of Laura's art work and it inspires me everyday and I love her Dreamtime reading cards and am looking forward to her next deck ." -Karen
"I find Laura's Dreamtime Reading Cards gives that much needed connection to the Spirit of this Land. It is so important for the completion of our own growth to have this connection with our Great Mother Earth. Can't wait for her next pack to be released. -Virginia
"All of Laura's work from her Dreamtime Reading Cards through to her Art are infused with the timeless wisdom of the natural world. Her cards offer a deeply yearned for simplicity which make it easy to implement their wisdom into your daily life. It is obvious that Laura has a deep connection to the land and all it's seasons and cycles. Looking forward to her Salt Water Deck." - Sandra
***I wish to acknowledge the Traditional Custodians of the Australia. I acknowledge and pay respect to the Gumbainggirr people who are custodians of the land I live on in the beautiful Bellingen Valley. I would also like to acknowledge and thank the Elders, both those who have passed and those who are with us, for the knowledge and wisdom the have shared and the strength and determination they have shown. It is because of their courage, wisdom and resilience that we have a continuous living culture that spans over 60,000 years***
© Laura Bowen 2020
All rights reserved. None of my Artworks, photos or content on this website may be reproduced, distributed, or edited in any form or by any means without the prior written permission of me, except in the case of brief quotations embodied in critical reviews and certain other noncommercial uses permitted by copyright law.