My mission is to inspire connections, creativity and change.
I am a Cultural facilitator, Creativity Mentor, Educator, artist and author.
With a background in Aboriginal Education, consultancy, spirituality and culture, I share my knowledge and experiences through my art, workshops and published works to empower, enlighten and inspire others to value the connection between themselves and the natural environment.
My Indigenous connections are to the Biripi and Worimi people of the Manning River area of NSW.
I takes great pride not only in my Aboriginal heritage but of all the influences that are sewn into the tapestry that is my blood line
From an early age I was taught to look to the natural environment for answers and insight.
Through my art and writing I communicate and share my spirituality and culture to help others tap into and connect to the spirits of the sky, land and sea.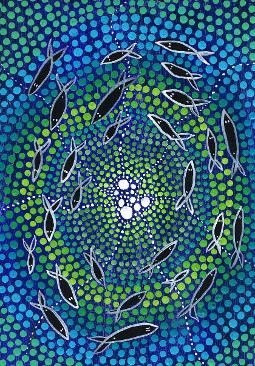 My art, courses and workshops speak of my connection to place, love of colour and life long observations of the Australian landscape, flora, fauna and its natural seasonal cycles.
I am a mother to 5 children who range in age from adulthood down to primary school and through my 2o odd years of parenting I am able to understand and encourage others to follow their heart and pursue a more creative life connected to the natural cycles and the fascinating world around them.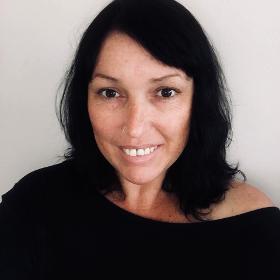 By Sharing my culture and Spirituality, I facilitate the process of connecting people back to nature.
By alchemising chaos and creativity through story telling and art, I help to create real connections, understanding and change.
Lets hear from others who are sharing their experiences with Laura's art, Nature inspired Reading cards and Courses -



"Laura Bowen is a storyteller. Engaging with her paintings and oracle cards is akin to being taken through an inner doorway, to a fireside - outside of space and time - that is seated in the collective soul memory. Like any gifted storyteller, Bowen makes you remember - and through the wisdom of her ancestors she helps you to reconnect to your own. " - A.M. Galdorcraeft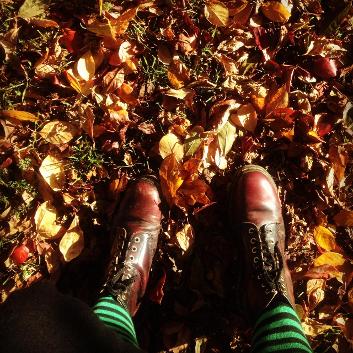 "I love Laura's Dreamtime reading cards, they are easy to read and connect with the messages. I have a few decks of cards but find I can really relate and connect with the messages of these cards and they always plainly explain the guidance in a way that's easy to understand. Laura is strong, compassionate, talented and caring and this comes through in her work. I have a lovely piece of Laura's art work and it inspires me everyday and I love her dreamtime reading cards and am looking forward to her next deck ." -Karen
"I find Laura's Dreamtime Reading Cards gives that much needed connection to the Spirit of this Land. It is so important for the completion of our own growth to have this connection with our Great Mother Earth. Can't wait for her next pack to be released. -Virginia
"All of Laura's work from her Dreamtime Reading Cards through to her Art are infused with the timeless wisdom of the natural world. Her cards offer a deeply yearned for simplicity which make it easy to implement their wisdom into your daily life. It is obvious that Laura has a deep connection to the land and all it's seasons and cycles. Looking forward to her Salt Water Deck." - Sandra
© Laura Bowen 2014
All rights reserved. None of my Artworks, photos or content on this website may be reproduced, distributed, or edited in any form or by any means without the prior written permission of me, except in the case of brief quotations embodied in critical reviews and certain other noncommercial uses permitted by copyright law.