Young Living Essential Oils
Why I use & sell them and how you can too
In May 2020 I decided to quit my job working for a well know RTO as a Business and Leadership and Management teacher, and return to working for myself. I was burnt out, emotionally exhausted and felt really underappreciated. I wanted to return to the freedom of working for myself but was nervous about whether I could actually support my family financially working for myself.
The first thing I needed to work on was my own health. If you have ever suffered from burn out before you will know its effects you emotionally, physically and mentally. I knew from past experience that I needed to eat better, get some sleep and try and get rid of all the extra toxins I had allowed to reenter my home and lifestyle.
I have always been a big believer in the power of natural magic, botanical, personal ritual, having goals and setting intentions. I knew if I could just realign myself emotionally and spiritually, I would be well on the way to improving my physical health as well. As an Oracle card creator and Nature reader, I make it my mission to help others connect to Nature and build on their relationship with the magic of the flora, fauna and sacred landscapes around them.
When I was introduced to Young Living essential oils, I knew I had found a company I could support, I loved the oils and the natural product range and decided to make it a part of my business plan moving forward.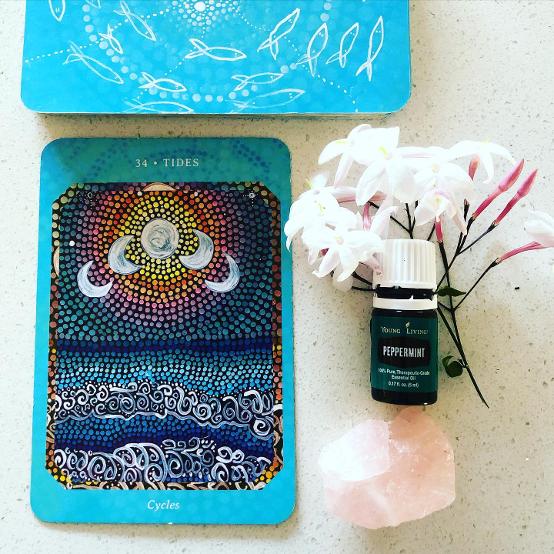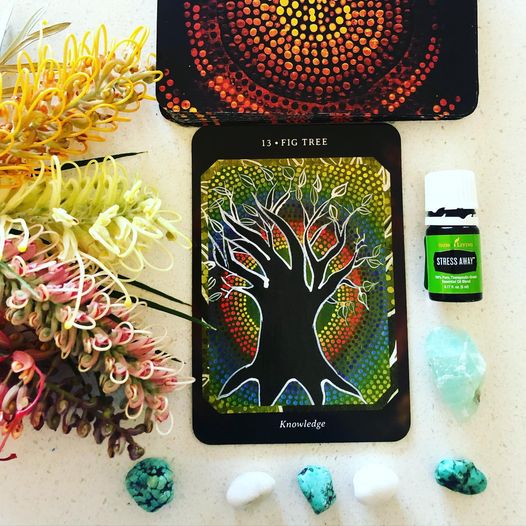 if you would like to join my YOUNG LIVING team or sign up for for a starter bundle at to the whole sale price
let me know so I can assist you with the process.