The Language and Beauty of Nature
What is Nature reading ?
Nature reading is simply offering guidance through interpretation of the natural world. This involves being aware of and observing the many animal , insects and birds and their unique qualities and behaviours and learning how we can gain insight into how we can use these behaviours in our own lives.
As well as the fauna we can also gain insight from the flora, rocks, rivers and the land masses that create our landscapes. Literally everything in our natural environment can hold a message for us.
I also offer in person Nature reading consultations where together we look at any messengers you may of been encountering and explore what their message is for you and how you can work with them moving forward. These sessions are one hour duration via video conferencing and are recorded so that you can go back and review them again and again if you need to.
If you are interested in booking a Nature reading Consultation with me you can do so using the book now button below
1 hour consultation is $111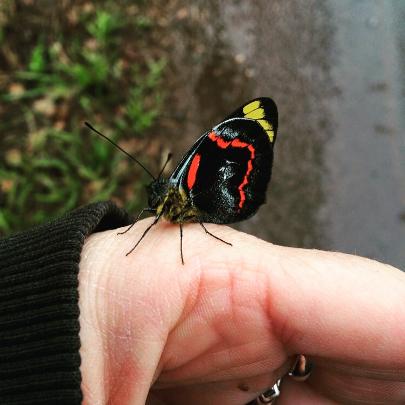 Messages From Nature
I have spent years observing the fauna, flora and landmarks of my beautifully little valley and this has taught me how to understand our natural messengers.
I write and paint about my observations in order to share with you my culture, spirituality and to encourage you to forge a deeper connection with your immediate environment.
The creation of my reading cards is my way of sharing my knowledge and insight to enable you to the ability to converse with your natural world.
Connecting with nature
There are messages all around us if we take the time to observe and listen.
Start by taking note of what animals, birds and insects are present around your home. You may be surprised just how many different species there are and how different their personalities and energies are.
As well as the fauna of your area, there will be natural spaces of much power, places of rest and mediation and spaces where you will feel energised. It is a good idea to take note of the energy around you home and work with it.
Maybe you could go outside right now and see what conversations with nature you can inspire.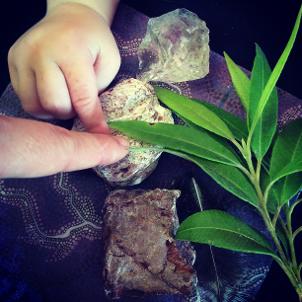 ***I wish to acknowledge the Traditional Custodians of the Australia. I acknowledge and pay respect to the Gumbainggirr people who are custodians of the land I live on in the beautiful Bellingen Valley. I would also like to acknowledge and thank the Elders, both those who have passed and those who are with us, for the knowledge and wisdom the have shared and the strength and determination they have shown. It is because of their courage, wisdom and resilience that we have a continuous living culture that spans over 60,000 years***
© Laura Bowen 2020